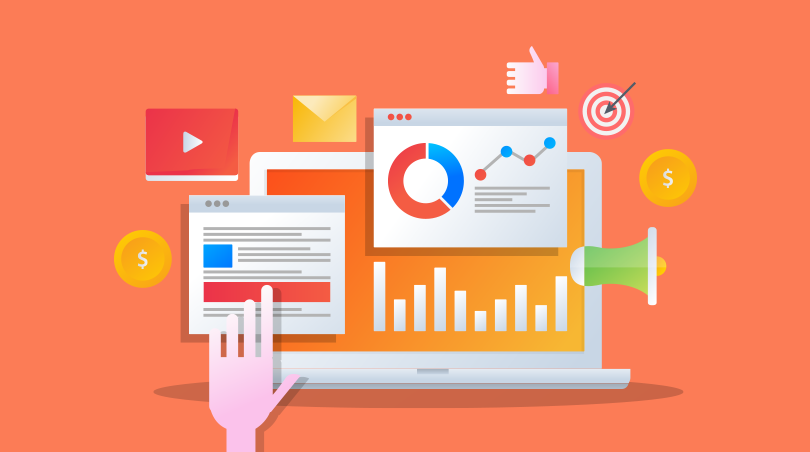 We Launched Our Own Movie Streaming App
We have launched the first ever Manipuri Movies iOS app "Mami Taibang Movies", on 25th May, 2020. With this app you can stream and download Manipuri Movies, Sumang Lilas, Documentaries, Short Films etc, at the cheapest rate and with the best deals. With this app you can adjust the video quality according to your internet speed & data limit. You can also use the same account from different devices at the same time. Although the app was previously available only for android users on the Google PlayStore, iOS users can now also download the free app from the iOS AppStore. Take this opportunity and download the free app from the AppStore or the Google PlayStore now and make your lockdown boredom easier.
Download Here.
For iOS :
https://apple.co/36xPZC8
For Android :
https://bit.ly/3ceLwFP
If you have any issues,please let us know.
Thanks All.